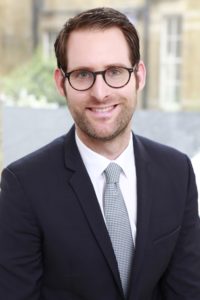 I am a Professor in Public Management at the School of Public Policy, University College London and Co-Director of the the Centre for People Analytics in Government and the UCL Policy Lab.
My core research interest is people analytics and people management in government: using large-n data to help governments manage public servants more effectively.
My research has led a range of government organizations to change and improve management practices, and has been published in more than 70 academic and policy publications.
a
Contact:
University College London
School of Public Policy
29/31 Tavistock Square
London WC1H 9QU, UK